Four Reasons To Buy Used Vehicles From Toyota Of Elizabeth City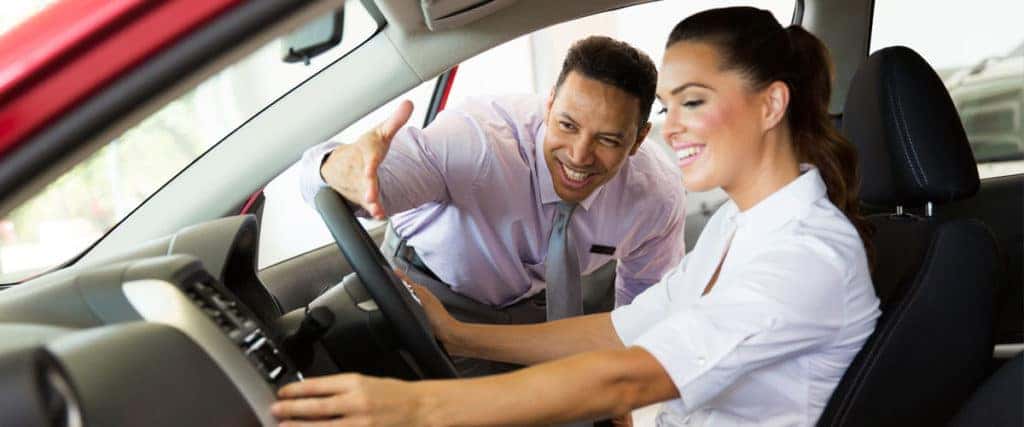 Nobody wants to purchase a car and see the check engine light pop on a day later. The unsettling feeling that gathers in your chest when realize you might have purchased a lemon is awful. It would be awesome if you could save yourself some stress and secure a reliable vehicle right off the bat — but how? The first step is to find a local dealership that you can rely on for quality used vehicles. We are here to let you know that you can trust our team. We ensure that all of our used vehicles are of the highest quality so that you can obtain reliable transportation for years to come.
---
Clean Local Trade-Ins

When you buy a used vehicle, it's sometimes hard to discern if it was actually loved before you obtained it. If you want to be sure, it's always best to secure a clean CarFax Report! Since all of our local trade-ins are clean, Toyota of Elizabeth City can offer you that. CarFax Reports are important because they offer you the confidence you need to purchase a used vehicle. On a CarFax Report, you will find crucial information such as the odometer reading, branded title existence, and past registrations as a fleet vehicle. To receive a clean CarFax Report means to receive a report showing that the shows the vehicle has no major issues, a clean title, and zero involvement in floods or fires. It's easy to access to a quality vehicle with a clean CarFax Report when you shop with us.

Large Used Inventory

We don't just offer quality vehicles — we offer a high quantity of quality vehicles. Come to Elizabeth City Toyota, and you'll find a large inventory of various used vehicles in the Edenton, NC area. Visit our dealership, and you can select your ideal used Toyota vehicle today. In addition to selling top-notch used Toyota cars, trucks, and SUVs, we also offer various used models from the top automakers. So hurry in and take a look at our huge selection of used vehicles.

We Finance Those With Challenged Credit

Financing a vehicle can be difficult when you have a less-than-perfect credit score. We understand that sometimes life events such as a recent divorce can cause a bad credit score. Sometimes our customers have no credit at all! Regardless of your situation, our team of financial professionals can assist drivers near Edenton, NC. Our team can discuss your Debt-To-Income Ratio (DTI), Credit Report, and various factors that can contribute to a positive credit score. When you fill out a credit application with us, you're contacting a team that cares about your financial situation.

Expert Sales Team

We want you to remember your experiences with us. When you shop at Toyota of Elizabeth City, we want to ensure that you get the best possible service. How do we ensure something like that? We hire the best and brightest to assist you in your car-buying adventure. Step on our lot, and you'll be immediately greeted by a friendly face who is ready to talk about your options. Help us help you find the car of your dreams today!